Classic Shell is a freeware software package that you can customize the Start Menu with, as covered in this article. It also includes Classic Explorer Settings for you to customize Windows Explorer with. With that package you can restore title bar text and icons and the Up button, included in Windows XP Explorer, in Windows Vista and 7. Note that Microsoft restored the Up button, title bar text and icons in Windows 8 File Explorer.
RESTORE THE UP BUTTON, TITLE BAR TEXT AND ICONS IN WINDOWS VISTA AND 7 EXPLORER
To add the latest version of Classic Shell to Windows 7, open this page and press Download Now! As the newest version isn't available for Vista open this page to add the program to that platform. Then open the setup wizard to add the software to Windows, and launch the Classic Explorer Settings window in the shot below.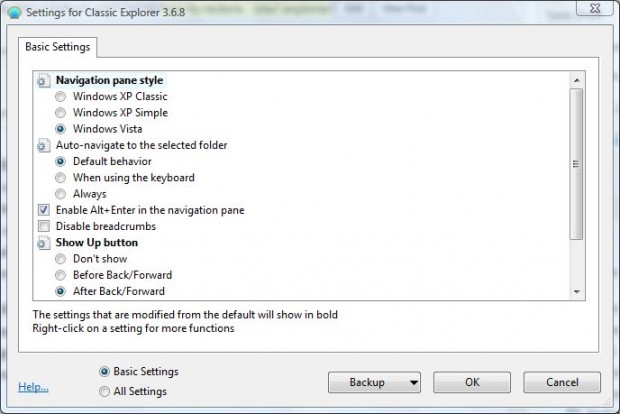 The window will open with Basic Settings selected. Select All Settings to open all the tabs in the window. Click Title Bar to open the tab in the shot below.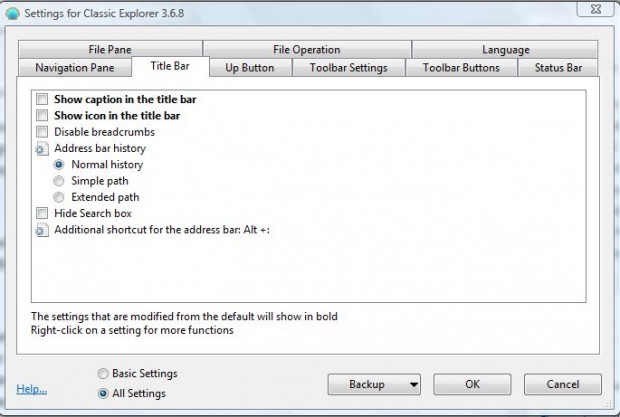 Note that tab includes a Show caption in the title bar option. Select that option, and click the Show icon in title bar setting. Then press the OK button to close the window, and open Windows Explorer. Now it will include a folder icon and caption in the title bar as below.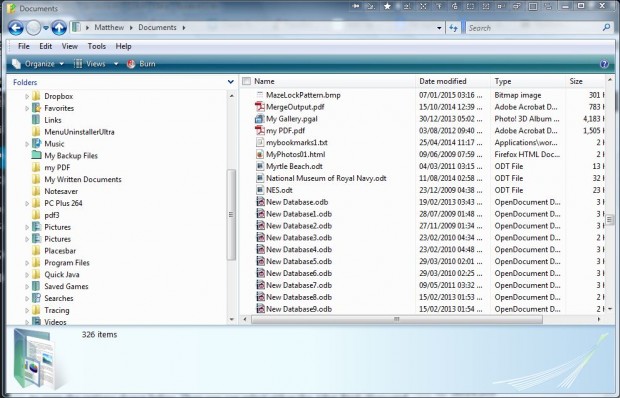 In addition, you can also restore the Up button option missing in Windows 7 Explorer. That's the button that moves you up a folder level. Click the Up Button tab to open the options shown below. Then you can select either the After Back/Forward or Before Back/Forward options to restore that button in Windows 7 Explorer.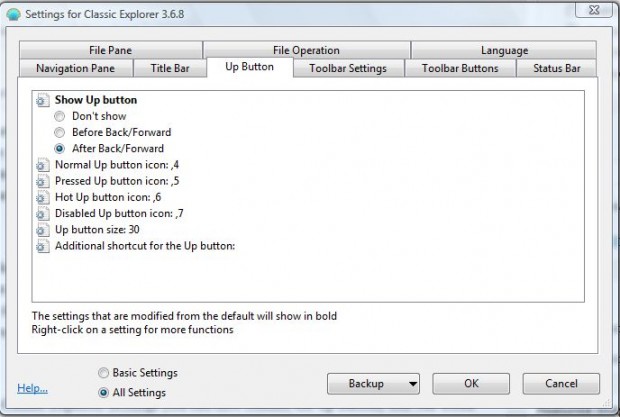 So with Classic Explorer Settings you can now restore the up button, title bar icons and text in Windows Vista/7 Explorer. Those with Windows 8 might still find Classic Shell a handy package to restore the Start Menu and further customize File Explorer with.